Chocolate Wonderland Pajama Party!
Category
Youth Art Classes & Camps
Admission
Location
CH2M Hill Alumni Center
725 SW 26th St
Corvallis, OR 97331
United States of America
Room Number: Conference Room 114

Summary
Join us for a pajama party and movie night for kids ages 5 - 12.
Description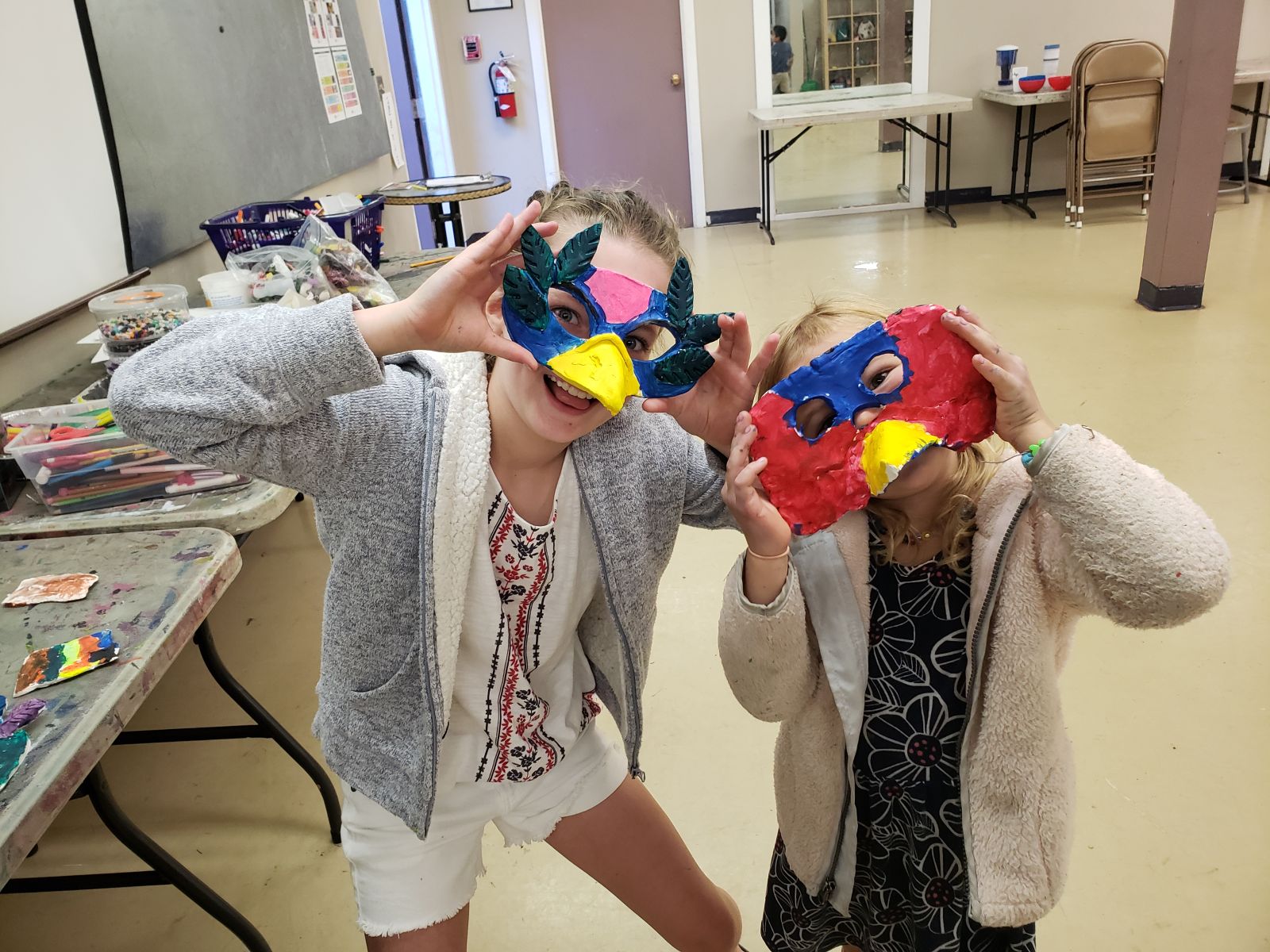 While parents enjoy the Chocolate Wonderland Gala, kids will have a blast in our special party room. Kids can bring their PJs, slippers, pillows and their favorite stuffed toy to camp out while we watch all-ages movies, play games, read stories and make crafts.
Supervision will be provided by The Arts Center's Education team.
Healthy and inclusive snacks will be available (please indicate any allergies or food restrictions when signing up).